If you've been in the home-buying market before, you have probably experienced the difficulty in finding an existing home that has the functional needs you're looking for, combined with the design features that fit your style. On the other hand, building a custom home might feel lengthy, expensive and a bit stressful.
We get it. You and many others have expressed a desire for a home that meets your unique needs without all of the complication of a traditional custom build.
How does a Bardwell pre-sold home differ from a traditional custom home?
In a true custom home building process, anything goes. Typically, an individual locates their own property, finds their own architects, designers and builders, and manages the ongoing building process themselves. Additionally, the homeowner will sift through all available options on the market from a variety of vendors to choose the materials and selections they want in their home. While some may prefer to have this breadth of options, this is a less structured path and can require significantly more work (and cost!) on the client's end.
With the Bardwell pre-sold process, clients work with an already established team and a pre-determined process. We have fine-tuned our process to be efficient, stress-free and FUN for our clients. From the very beginning, you are introduced to an in-house staff member who will guide you through your decisions about functionality and design. A clear step-by-step process is provided to all clients at the initial meeting, so you will know what to expect and how to prepare each step of the way.
This is what sets Bardwell apart. Our team selects high quality and tasteful selections from everything that is offered to bring homeowners what we believe to be a good value. These materials are vetted by the Bardwell team rather than the homeowner having to do all of that work themselves. Materials are chosen from trusted vendors who we have maintained a close relationship with, which improves our timelines and minimizes delays.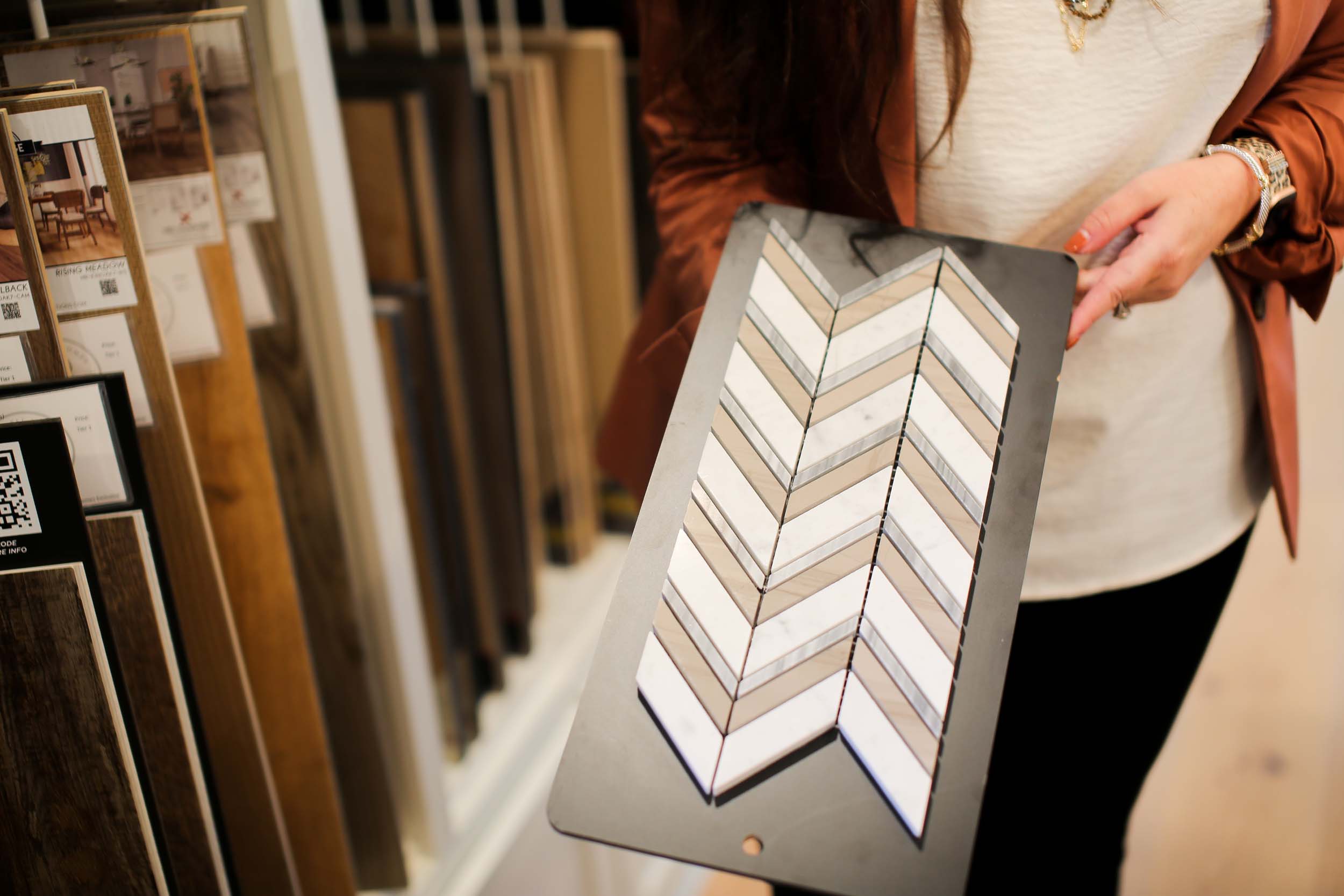 Choosing Which Option
If you are interested in making your mark on unique details of your future home, then the pre-sold process with Bardwell is a "why not?" kind of question. This is your opportunity to personalize a home without the stressful process or substantial difference in cost.
Get Started
With a streamlined process and this team rallying together for you, choosing the pre-sold option is easy! If the pre-sold process sounds like what you're looking for, then we'd love to answer your questions and talk about your ideas. Call our team member Heather to start exploring! Reach out at (225) 325-0707.
Click here
to continue reading and meet your selections team!