An Inside Look at Building a Pre-Sold Home
With the Bardwell pre-sold process, clients work with an in-house team of experts for a personalized home-building process. We want our clients to feel confident and informed, so we make sure you know the process from the very beginning. We have fine-tuned our process to be efficient, stress-free and FUN for our clients. In this inside look, you'll get a glimpse at how choosing your home design works as a Bardwell client!
1. Sign your contract & attend your intro meeting.
Once you sign a contract on your future home, we will schedule an introductory design meeting with our selections team. At this meeting, you will be given a binder that provides all the information you need about finances, due dates, construction/design timelines, expectations for staying on track, and more. At this meeting, you're given information about standard home features as well as what your options are for personalizing or upgrading selections.
2. Get started with design!
The bulk of the design decisions are made in the following few weeks after signing the contract. We schedule 2-3 design meetings with our design coordinator to make specific design and material selections at each one. All of these design choices will be made before construction begins.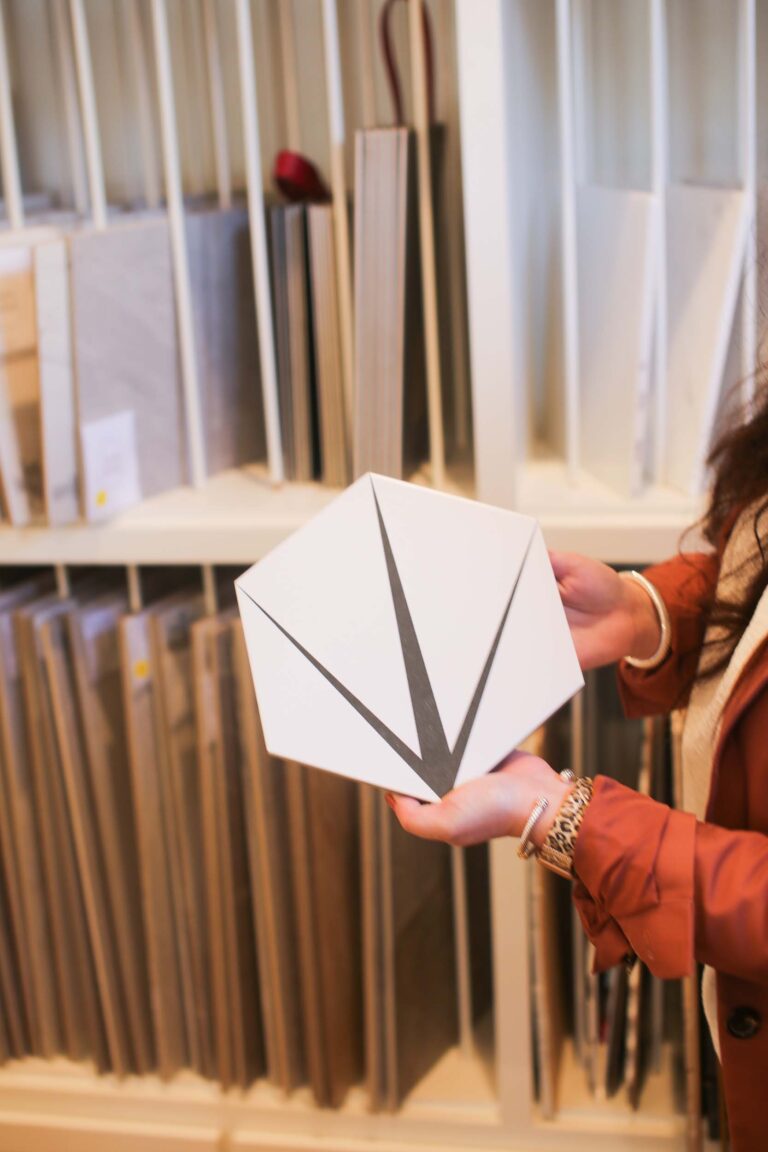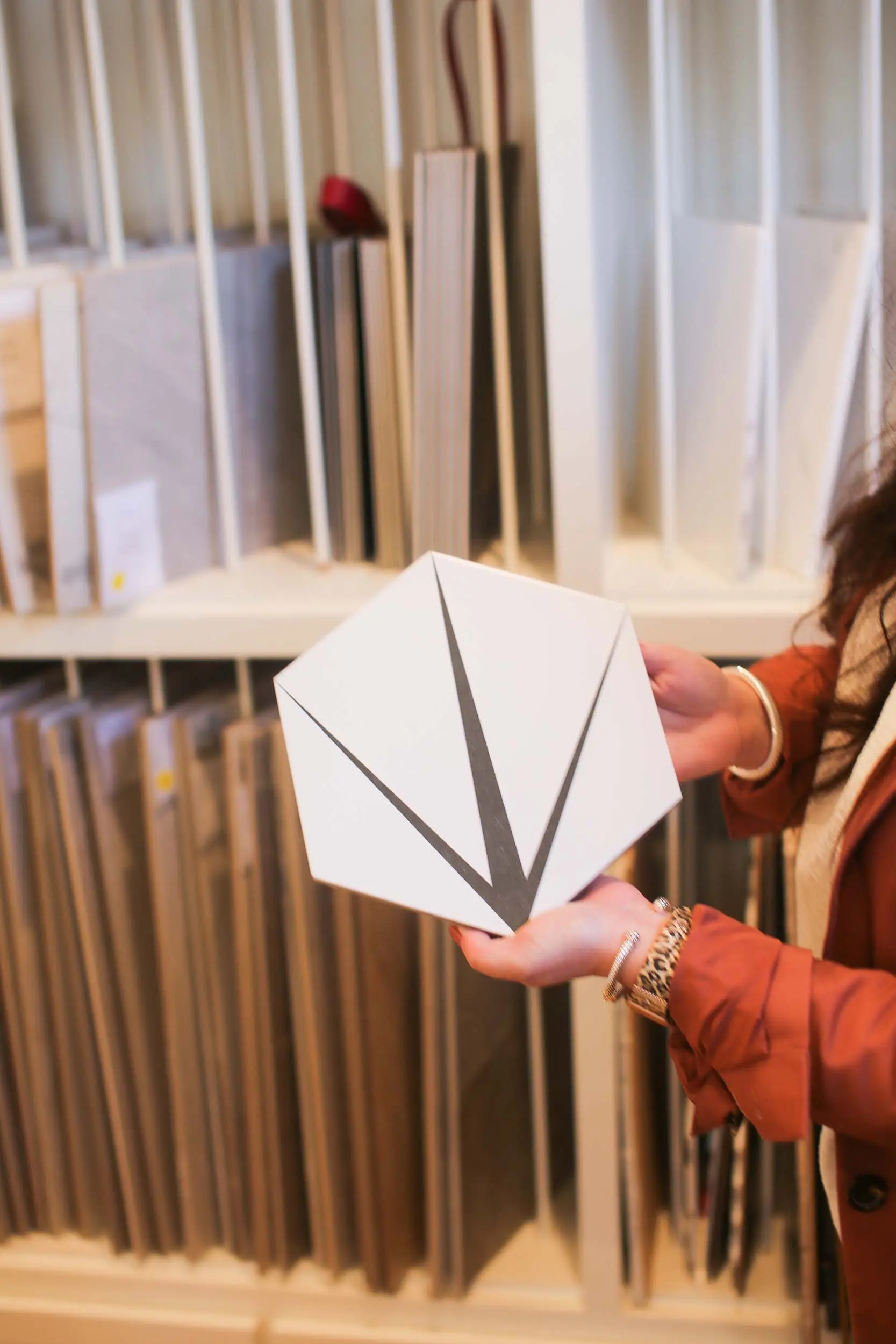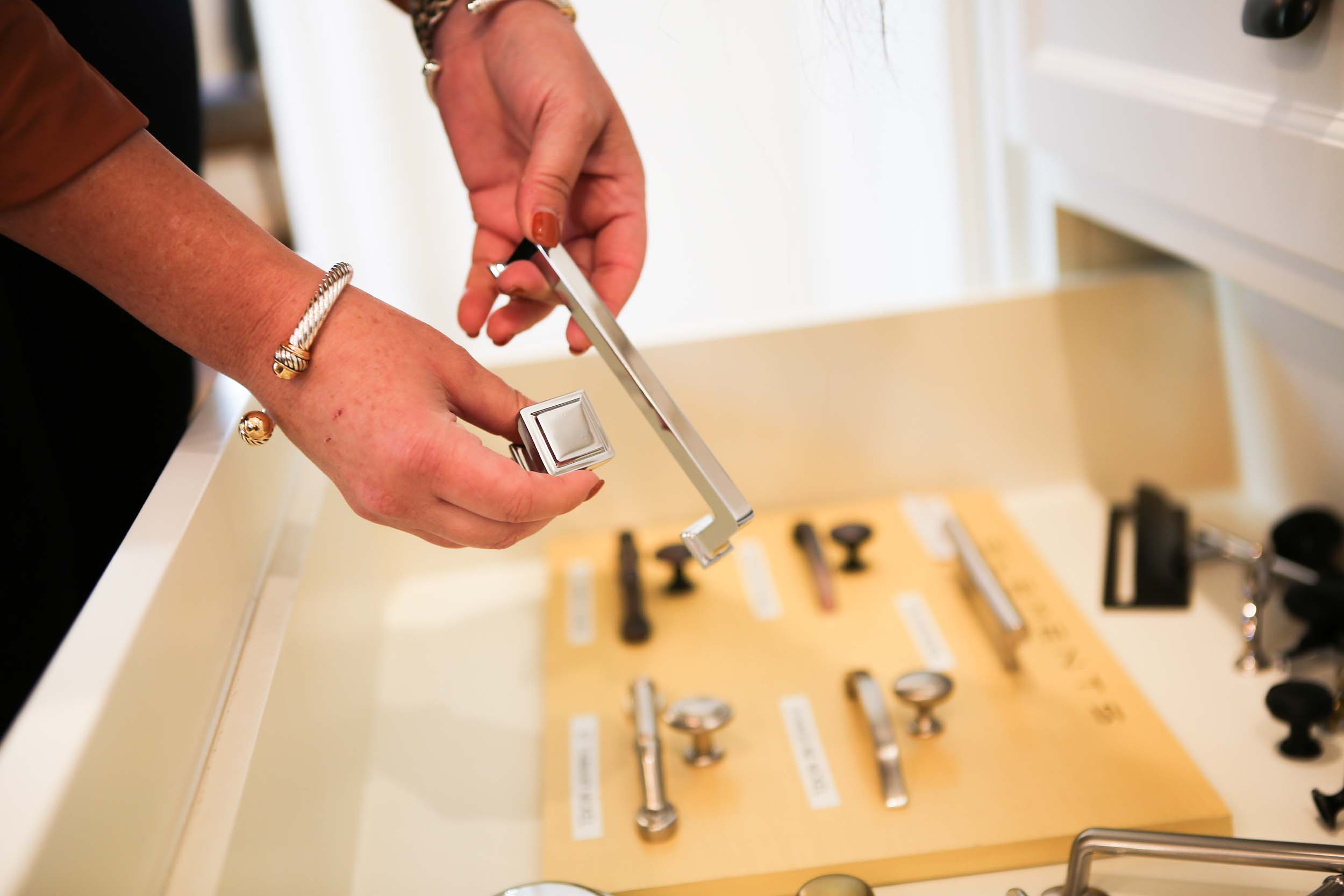 3. Attend a pre-construction meeting.
The superintendent dedicated to your home will lead the way through a pre-construction meeting at our office to review in more detail the site plan, floorplan and electrical plan for your home. You'll decide on any final changes with our team's guidance before building starts! This is the end of your design process.
4. Construction starts!
At this time, all selections and upgrades are processed through our system and finalized with our subcontractors and vendors. Once construction begins, you'll receive updates and information from our selections team along the way, and you'll attend a pre-drywall orientation with the superintendent about midway through the build. All of this is laid out for you and discussed in your binder at your first meeting. Our team will work for you to ensure your choices are executed with excellence and quality.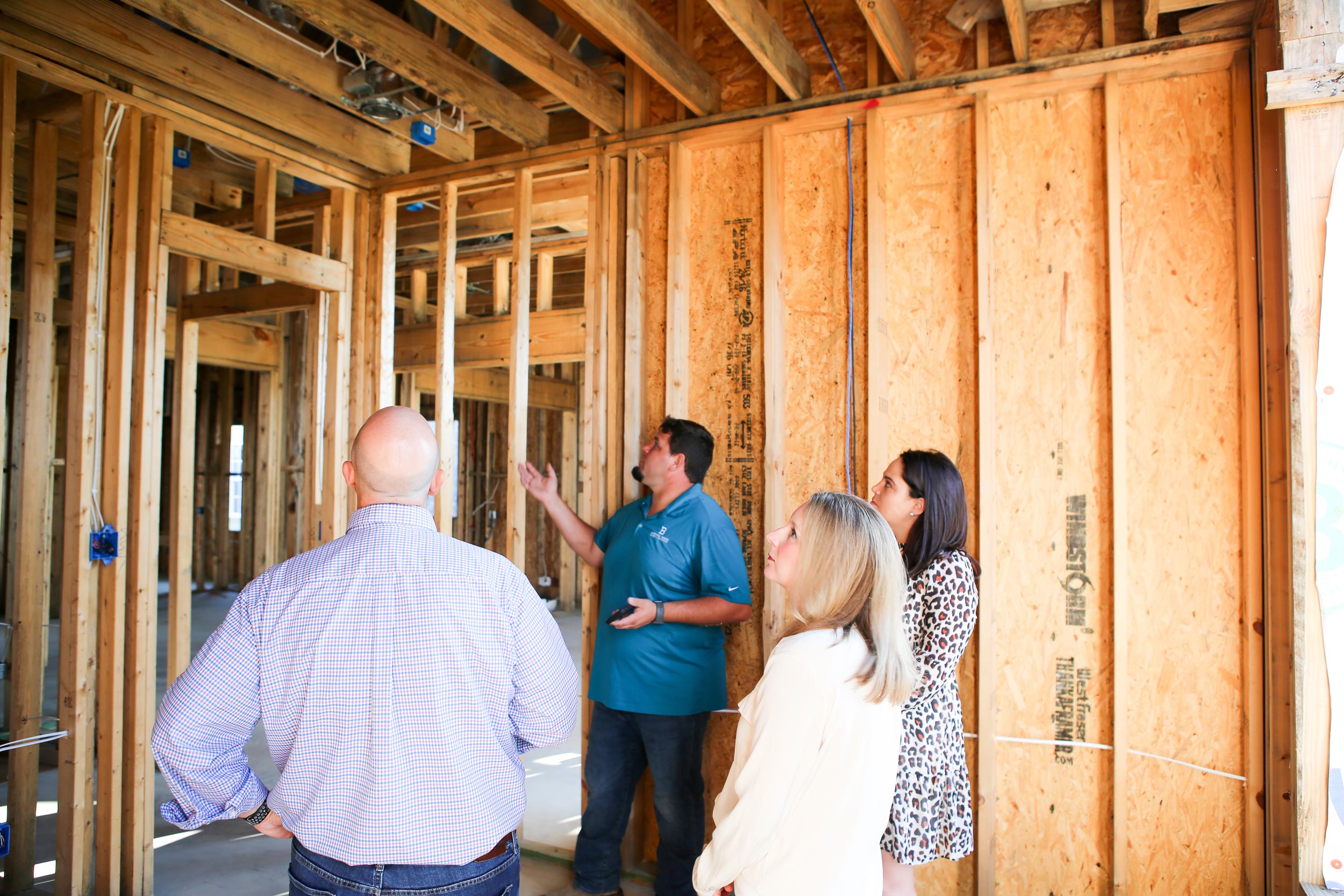 5. Welcome home!
After this, the home is yours! A customized home can be available to you through the pre-sold process with an ease you might not have known before. If you're interested in exploring pre-sold opportunities, we'd love to talk. Ask questions and get more information by calling us at (225) 325-0707 or submitting a contact form here.